Copymoore Document Solutions are one of Ireland's largest Managed Print and Business Solutions companies. We provide our customers with innovative and quality tailor-made solutions using the best in class products available. Offices in Dublin, Kilkenny, Limerick & Cork offer nationwide service & support.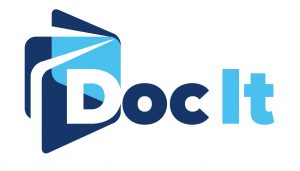 "Docit by Copymoore is a client/server document management software suite, designed to grow at your organization's pace. Our scalable, feature rich suite software offers functionality in its ability to capture, index, retrieve, paper-based documents and images via LAN/WAN, internet/intranet, fax, and email and is the ideal document management solution, to help with GDPR compliance. Docit caters for the three main stages of Document Management; Capture, Index and Retrieval of paper-based documents and electronic files. As Docit is also Revenue compliant, you can now shred all those documents you have been keeping for 7 years"
Our UTAX Machines
Providing Office Solutions that work for you
Flexible A3 colour multifunctional are at the top of the wish list in many modern offices and need to satisfy as many different user requirements as possible. That means that a high level of user-friendliness is essential. Our machines innovations in the fields of quality, productivity, security and energy efficiency comply with modern user requirements
When it comes to print solutions few suppliers have a product range as all embracing as UTAX. From large copiers and small desktop printers to sophisticated software solutions which can be tailored to end user need, our extensive range of products offers the ideal solution for all office output.
Our Clients
We have experience in many sectors such as education, pharmaceutical, government and so on, resulting in a large cliental list of happy customers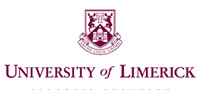 March 2019
Copymoore have been awarded Document Solutions Partner of the year [...]
April 2018
Imagine the scene, you are lying in bed, drifting into [...]
The countdown is on and not the good kind like [...]
The General Data Protection Regulation (GDPR) will come into force [...]