Get to know us better.
Here at Copymoore we have been working along with one of the world's leading document management companies, UTAX – manufacturers of mono and colour network printers and multi-function devices.
Copymoore was established in 1994 and has offices in Dublin, Cork, Limerick and Galway. We understand the challenges and demands of the modern company including reducing the cost of print within an organisation and providing office supplies at extremely competitive prices. It is Copymoore's aim to give our customers the best service possible through:
 Reducing Costs
 Enhancing Security
 Constantly Improving Service Quality
 Reducing Paper Usage
 Reducing Environmental Impact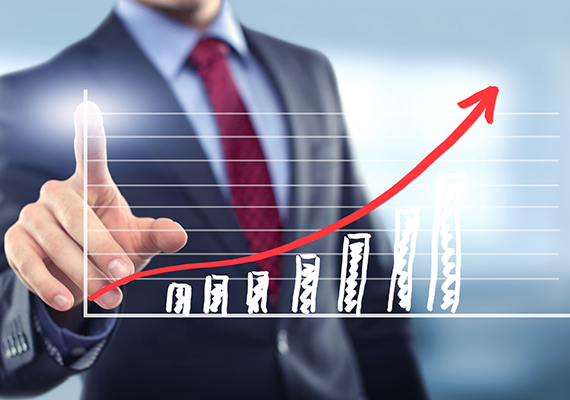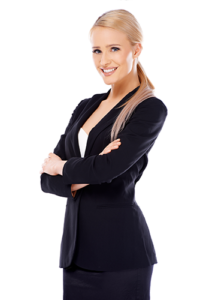 Why Choose a Managed Print Service?
By choosing a Managed Print Service, Copymoore will manage your company's document output. This will create a more improved and cost-effective print policy as part of your new managed print solution.
Managed Print Services allows for organisations to lease all hardware on a monthly/quarterly basis, depending on your organisations preference. The great thing about managed print services is that you only pay for what you print!
The benefits of choosing Copymoore's Managed Print Solutions:
Reduced Costs
Pay as you click
Guaranteed Servicing and Support
Increase Efficiency & Productivity